#Art
Go Home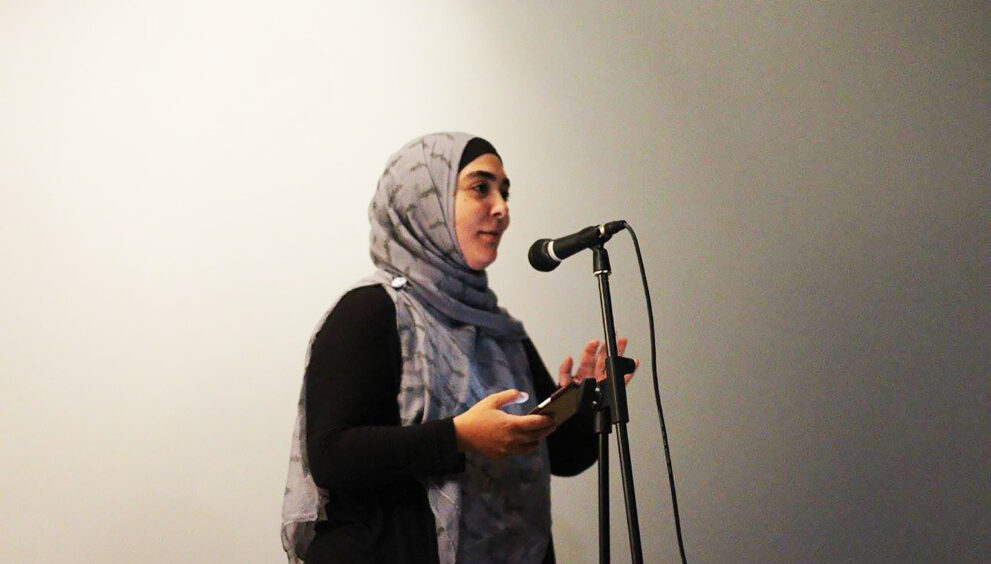 As wet and haggard we walk towards the shore,
'Be gone', they scream, 'we will have no more!'
No tired, no weak, no weary may lean on us,
Part once more the seas and in God you trust.
So we part them once more, and enter by boat,
No witches here, yet we sink, or we float,
And like women of old, either way, we are dead,
Be it by the punishing waves, or the hands of men.
'Liberation!' They squeal, we will set you all free,
Your free to be you, as long as you act just like me,
And if you do not, set forth, to the sea,
And head back once more to that which you flee.
As heads roll, and they fall, limp amidst broken bodies,
And children cry at the breast of their fallen mummies,
They mourn for little boys washed up at the shore,
And tentatively wail, 'we can take this no more'.
Yet the barriers have not fallen, the hearts are still sealed,
The other must remain in limbo unhealed,
Punished for living, only worthy when dead,
Drowned by the sea, at the hands of men.
—————————
Joumana Soueid
Joumana is a Melbourne based Muslim teacher, advocate and poet and co convener of Griffinspeak. Her poetry ranges from being humorous, touching and visceral to jump out of your seat fiery, depending on where and when you happen to catch her.