#Community
Let Me Tell You About It #1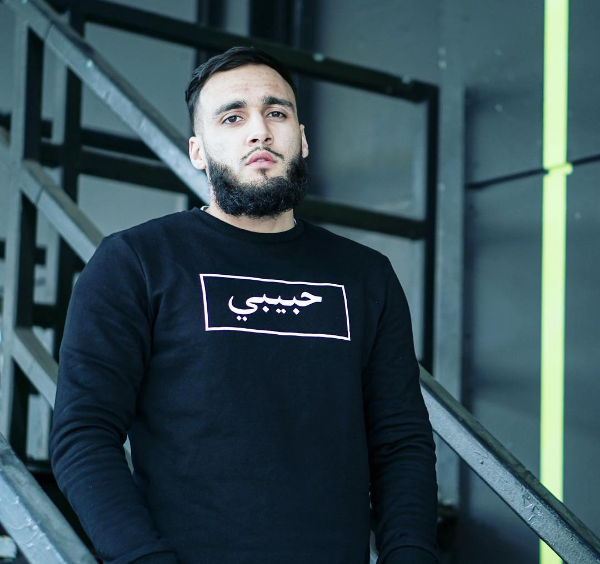 A Lasting Reminder: Review of Imagine that Today is YOUR Last Day by Zohra Sarwari
Zohra is an author, business coach, entrepreneur, international speaker and mother. She has written 18 books and whilst this was the first of her books that I have read, it will definitely not be the last.
I was honestly so pleasantly surprised by this book. Most English 'Islamic' books are dense and hard to read. Whether it's a book on the Seerah or how to perfect your prayers, they always seem to use
big unnecessary words to convey even the simplest message; but not this book. This book follows the story of Zeba and her family as they deal with the death of a family member. When I first started reading, I felt that it read a bit like a children's book and thought it was aimed at an age group that was much younger than
I am, but as I read on I was surprisingly moved and inspired by the story.
The book not only showcases the effects of death on those who are left behind and the correct way to mourn our dead, but it also encourages deep self-reflection. 'What am I really doing with my life? Are the things that are important to me, really important? Will I change my life before it's too late?'
Yes, it's based on an idealistic Muslim family where the teenagers wake up for Fajr every day and quote all the right verses and ahadeeth to answer every problem.
As unrealistic and unrelatable as you might think that is, there is so much to learn and take away from the interaction between Zeba and her family members.
My favourite thing about this book was the little reflections at the end of each chapter, these parts do feel more like the traditional Islamic books, but they are engaging and beautifully thought-provoking.
This is a book that can be read by people of all age groups and I feel everyone can learn a valuable lesson that will stay with them long after they've put the book down.
Leading by Example
With YouTube being the new way to gain fame and fortune, it is no surprise that Muslims have joined the masses to find internet fame. Over the years I have watched my fair share of Muslim YouTuber's and Faisal Choudhry is a Youtuber that I have been following for the past year or so. He is like no other Muslim Youtuber out there, he is funny and entertaining, but also unapologetically Muslim, and doesn't compromise his values and beliefs to please the masses. He isn't afraid to make changes to uphold his beliefs at the risk of his channel. Faisal's content is usually vlog-style videos, sometimes featuring other Muslim Youtubers, such as Ali Dawah and Muslim Belal.
A couple of months back he deleted some of his most successful videos because he felt that they weren't in line with his beliefs and in a world where we are being encouraged to follow the masses and assimilate, I think that's an invaluable characteristic that we need to see more within our youth.
He is an open and unashamed Muslim but that never takes away from his sense of humour and entertaining content. In addition to YouTube he is also the owner of his very own clothing brand Izaha which specializes in items of clothing with Arabic text and has a weekly podcast titled 'Freshly Brewed' with his friend and fellow entrepreneur Abdul Samad. Furthermore, he has been featured on other YouTube shows such as Halal Dining.
ABOUT THE AUTHOR

Yousra Omer
I am a 23-year-old science graduate, born and raised in Melbourne, working in the social services sector, trying to figure out which path to follow in life. I spend my spare time volunteering, reading books, watching TV shows and learning hand lettering.
---
Originally printed in Podium Magazine Edition 1, published in 2017.