#Community
#Islam
Let Me Tell You About It #2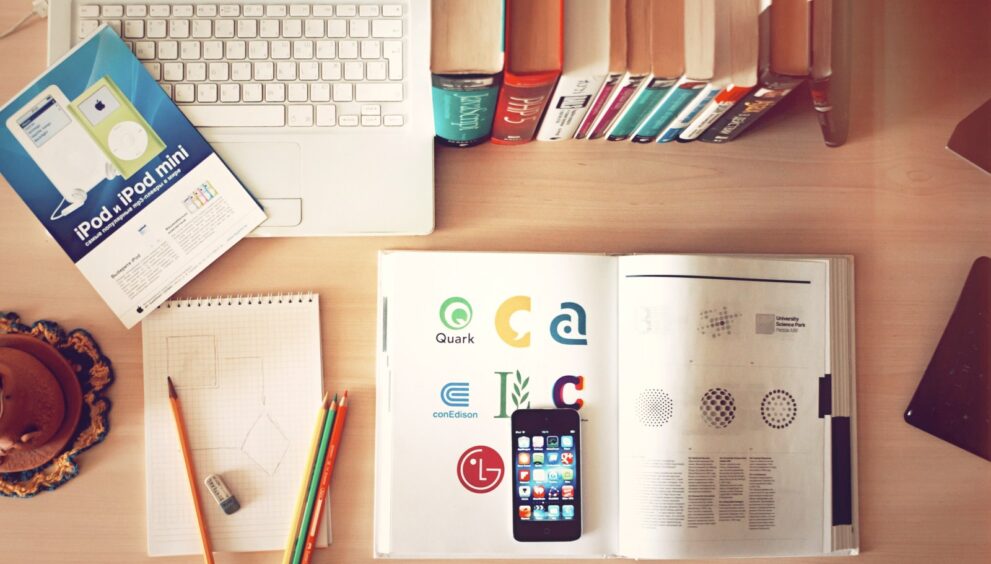 Sheikh Fahad Alkandari is a Qur'an reciter and television personality with shows on international Islamic channels such as MBC and Iqraa.
The shows he presents stem from his love of the Qur'an. Sheikh Fahad has always had a connection with the Qur'an having memorised it at a young age, he has always had a dream to not only teach it, but foster the love for it in others.
From this love, he started his first show, Travel with the Qur'an in 2012; a show where he would travel to different countries and meet children and adults that have memorised the Qur'an.
The show ran for two seasons, a er which he started his second show Guided through the Qur'an, and this year, he debuted the new show Travel through, where he explores the scientific evidence supporting various Qur'anic verses.
Guided rough the Quran is his most well known show and my personal favourite. The show follows his journey around the world, meeting those whose lives have been changed by the Qur'an.
He has interviewed some prominent western Muslim gures such as Nouman Ali Khan, Sheikh Yusuf Estes, Bilal Phillips and Yusha Evans. One of my favourites is his interview with African American NFL Player, Hussein Abdullah.
In this episode, Hussein talks about how his mother would recite Qur'an with them everyday after fajr prayer and how he continues that with his children to this day.
What I loved about Hussein was that he was so humble, grounded and proud to be a Muslim and it was so obvious – by the way he had decorated his house with Qur'anic verses and images of the Kaa'ba – that he has instilled Islam into every aspect of his life.
A question Sheikh Fahad poses to all his guests on the show is: "Which verse of the Quran changed your life?"
I am always left in awe by the answers given. To hear what Qur'anic verses mean to different people and how that verse has affected their lives; it allows you to understand the verse from a new perspective, and it's as if I'm hearing the verse for the very first time through the episode.
That's what I love about his show – that it fosters a love for the Qur'an and shows you real life examples of people whose lives have been transformed by the power of the Qur'an. It's just amazing that even 1,400 years after its revelation, people are saying "it's as if these verses were revealed to me, personally".
My favourite response to the regular question was given by Hussein Abdullah. His answer referred to the verses in 'Surat Ad-Duhaa', where Allah SWT says "and He found you lost and guided [you], And He found you poor and made [you] self-suffcient" [93:7-8].
He went on to describe how at a very difficult time in his life, whilst facing stress from all directions, he went to umrah and as he was standing behind Maqamu Ibrahim, he recited 'Surah Ad-Duhaa'.
In that very moment, he says he felt as though Allah SWT had revealed these verses directly to him; explaining "It was as if Allah was telling me 'I see you wandering around lost, I got you. Follow my guidance and you'll be okay' ".
This is just an example of the many inspiring stories that Sheikh Fahad features throughout his series. They are all available on YouTube with both English and Arabic subtitles.
If I were to recommend only one episode, I would recommend the second episode in the third season of Guided through the Qur'an where Sheikh Fahad interviews Eddie Redzovic from the Deen Show.
I'm not going to spoil much, but I will say that it is a very emotional episode and well worth the watch.
ABOUT THE AUTHOR

Yousra Omer
I am a 23-year-old science graduate, born and raised in Melbourne, working in the social services sector, trying to figure out which path to follow in life. I spend my spare time volunteering, reading books, watching TV shows and learning hand lettering.