#Dinner
#Food
Experiencing A Piece Of Thailand's Delicacies: Taste of Thai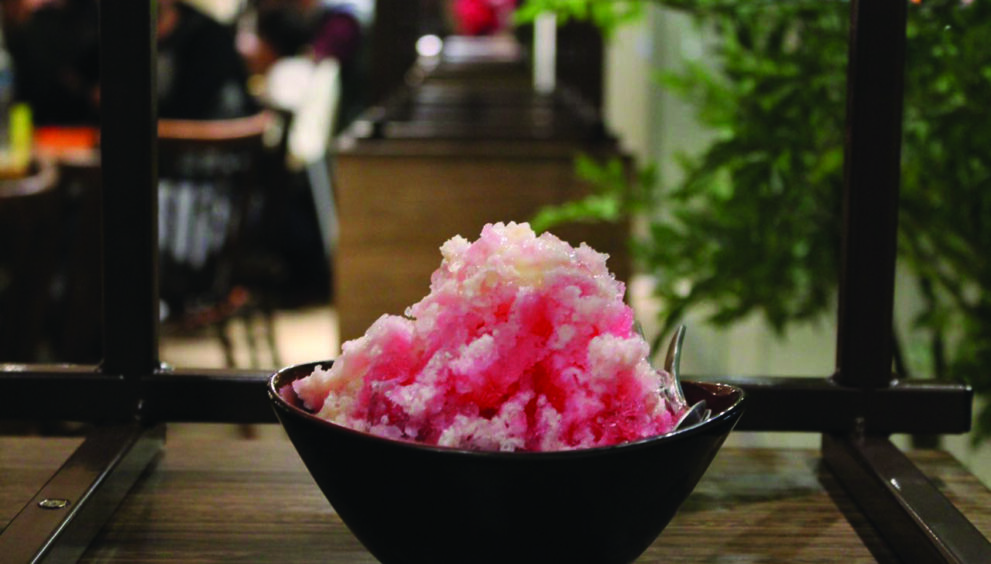 I have heard many raving reviews of Taste of Thai, so I was quite excited to try out their food. I went to their branch in Thomastown, and Alhamdulilah, I had a wonderful experience!
Finding this outlet was a breeze. There is a carpark right next to it, with the Thomastown train station a 5-minute walk away. Before entering the outlet, their halal certificate is clearly visible on the doors. The restaurant has a cosy and casual ambience, with curtained spaces available inside, ideal for families who would like to break their fast together during iftar time – or for women who wear the niqab. Don't worry, you can enjoy your food to your heart's content during iftar time, as there is a prayer room that customers may use.
Looking at the menu, I was spoilt for choice; there were so many dishes I could choose from! I eventually asked the waitress for suggestions, and she recommended the Pad Kee Mao and Duck Noodle Soup. The two dishes were deliciously good, from the Thai
basil that exemplified the authentic Thai flavour of the Pad Kee Mao, to the succulent duck in the soy-sauce infused broth of the Duck Noodle Soup. I also had the chicken Dim Sums, which were accompanied by tasty chilli sauce. To end off the day, I had two desserts, Nam Kang Sai and fried ice cream, both of which were beautifully presented and great to finish off a savoury meal.
Overall, the food was delicious, fresh and authentic. The presentation of the food was also appealing to the eyes. The dishes were reasonably priced, considering that the portions were quite generous. The dish of the day for me was the fried ice cream. The combination of the fried crunchy bits on the outside – I mean, who doesn't love fried food?! – and the sweet frozen ice cream on the inside leaves you wanting more.
Address: 260-268 High Street, Thomastown VIC 3074 Opening hours: Monday – Sunday, 11 AM – 10 PM
Ambience: 9/10
Location: 10/10
Food: 8/10
Customer service: 7/10
Value for money: 8/10
AUTHOR BIO
Adriana Ridzwan
Adriana is a 3rd year Biomedical Science student who loves indulging herself with food from different cuisines… just so she can fight the stress from university life. Other than eating food, she enjoys baking and watching Korean shows.
---
Originally printed in Podium Magazine Edition 1, published in 2017.